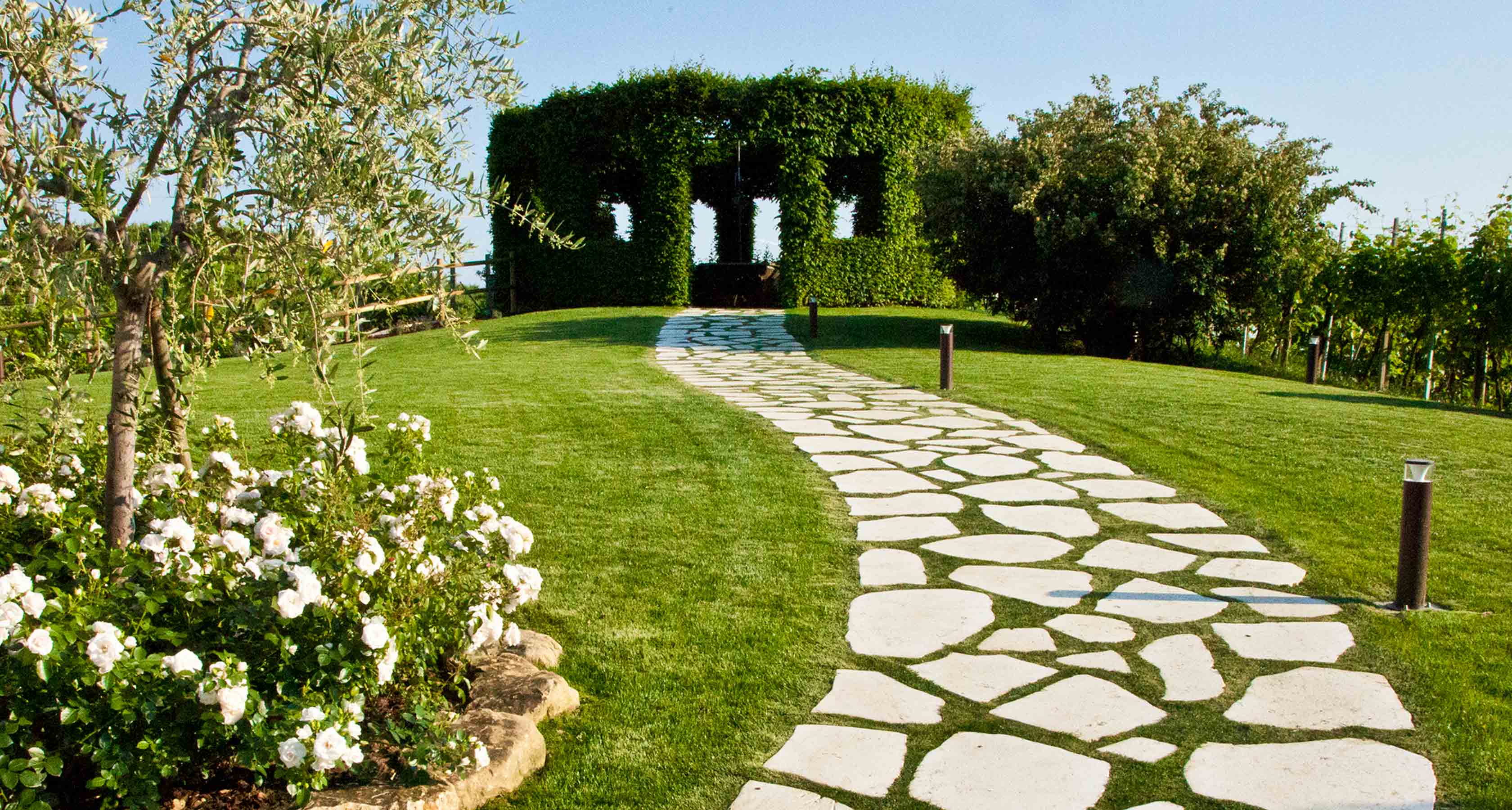 Enjoy a "Superiore" experience

with our exclusive new wine tasting formula

Among the magnificent DOCG hills time seems to stand still to make room for life's simple and most essential pleasures. Pleasures like a glass of Valdobbiadene Prosecco Superiore with its enchanting perlage accompanied by some exquisite, healthy and genuine products from the local area all against the extraordinary backdrop of a quite unique landscape.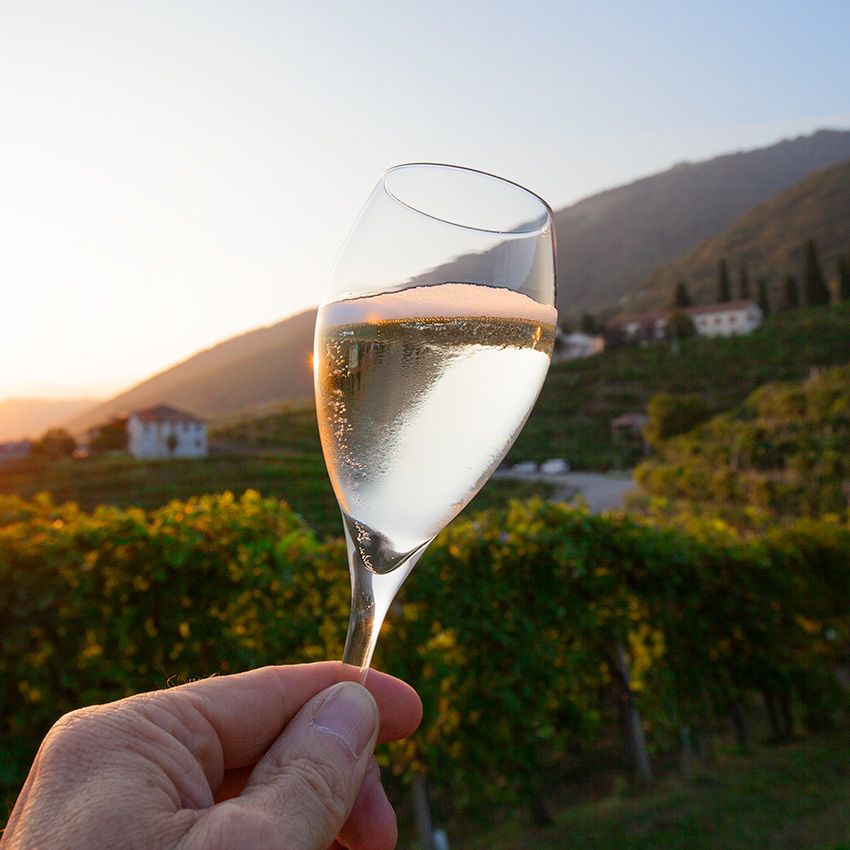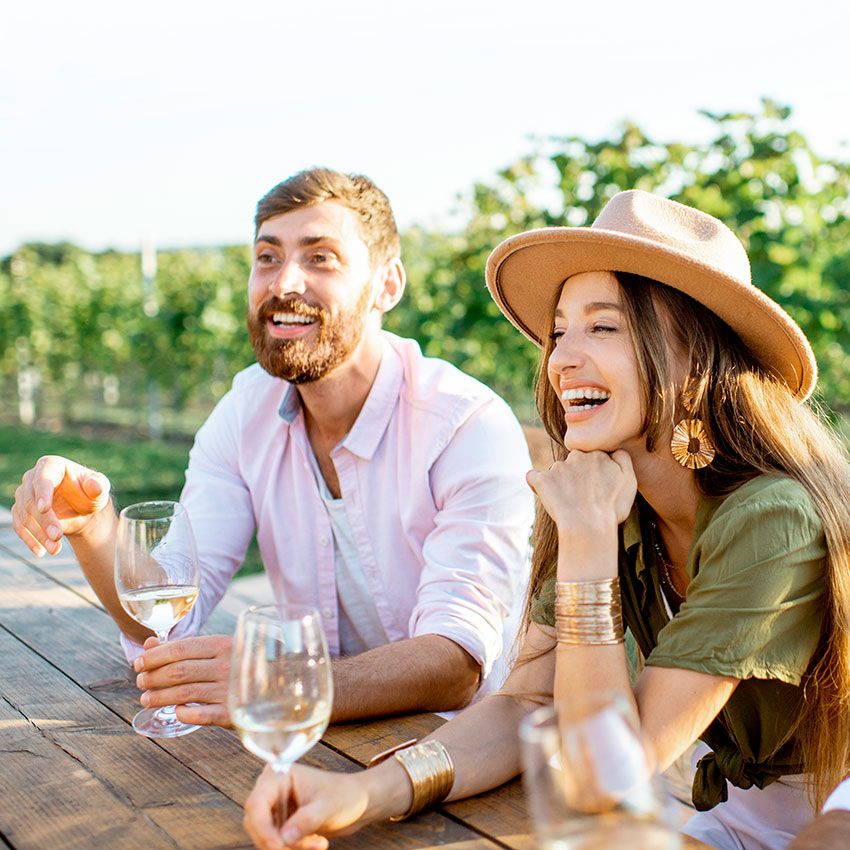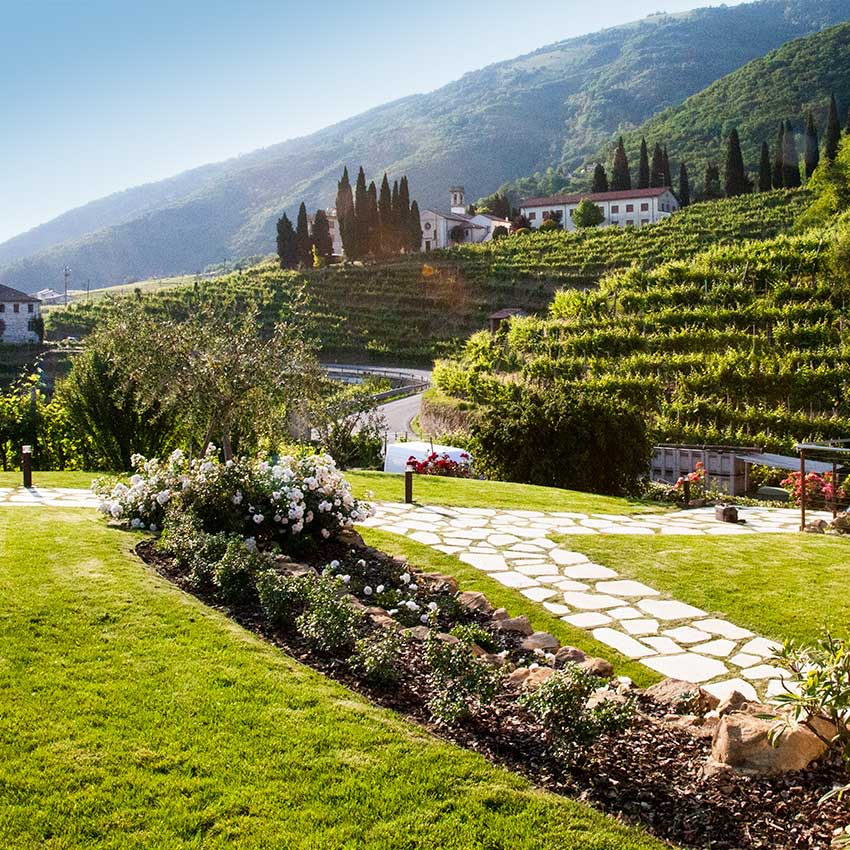 Sample our docg superiore wines at Siròcol, our stunning hilltop location
Price per person: €20.00
The wines may be tasted more than once and you'll receive a special Ca' Salina glass, yours to keep
Guests will also be able to order a plate of local delicacies for €10.00 per person
*These very special guided tastings are available on Saturdays and Sundays from 11am to 7pm. At other times, strictly by reservation only and only if weather conditions permit.
Space is limited so advance booking is always recommended
The price includes a guided tour of the winery. Tours are available at two different times: 3.30pm in English/German and 4.30pm in Italian.