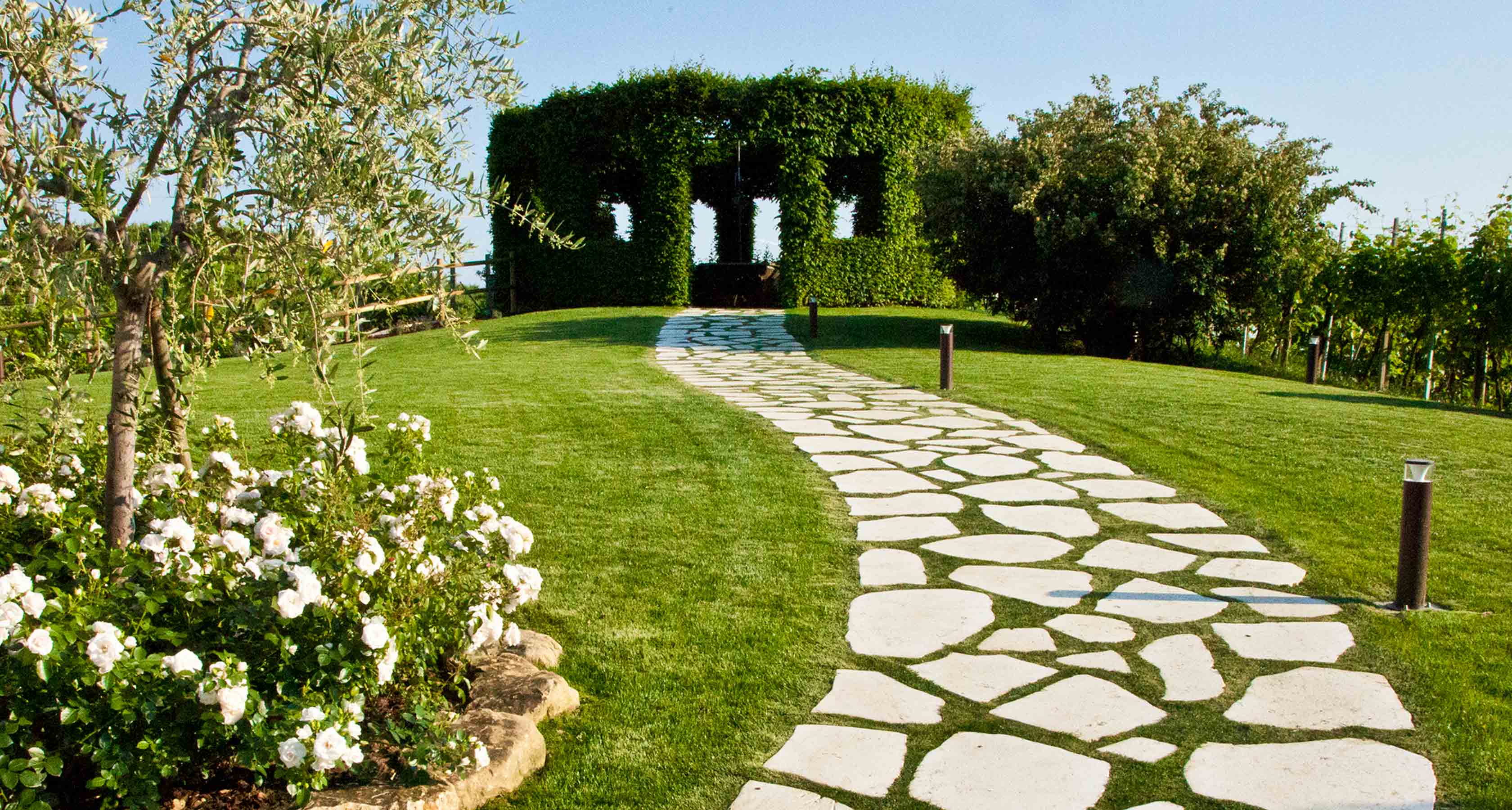 Enjoy a "Superiore" experience

with our exclusive new wine tasting formula

Among the magnificent DOCG hills time seems to stand still to make room for life's simple and most essential pleasures. Pleasures like a glass of Valdobbiadene Prosecco Superiore with its enchanting perlage accompanied by some exquisite, healthy and genuine products from the local area all against the extraordinary backdrop of a quite unique landscape.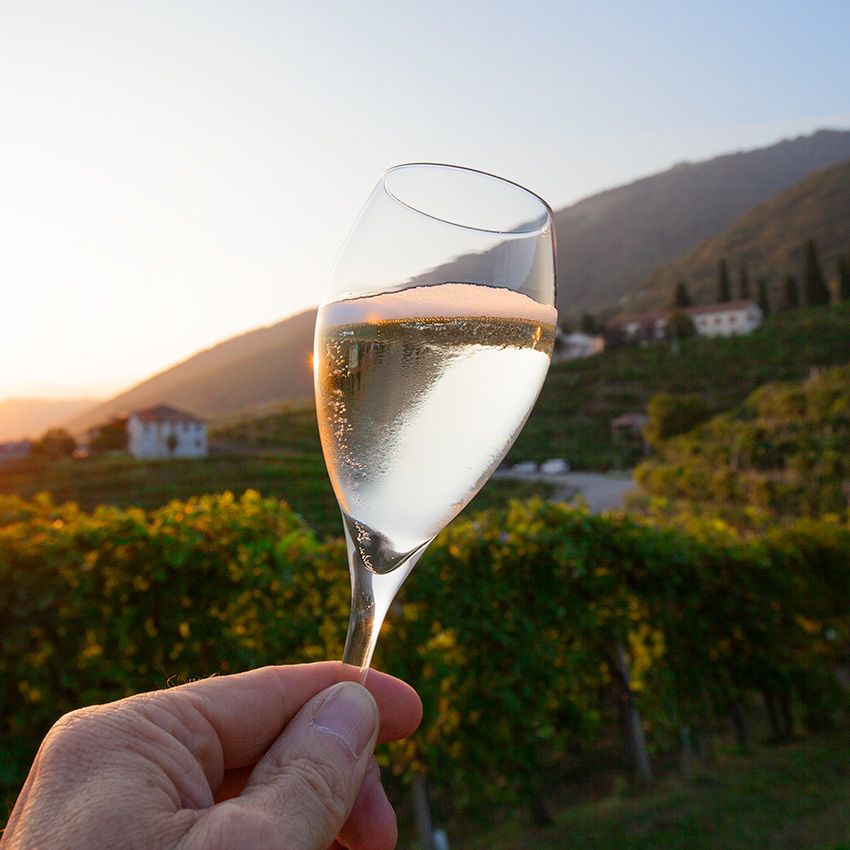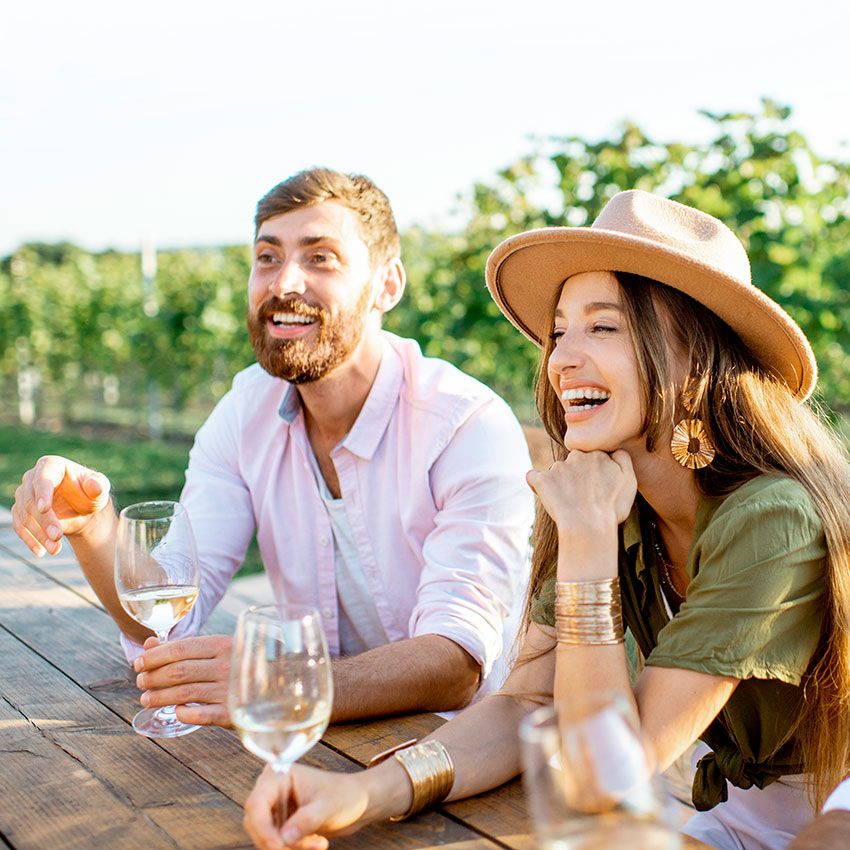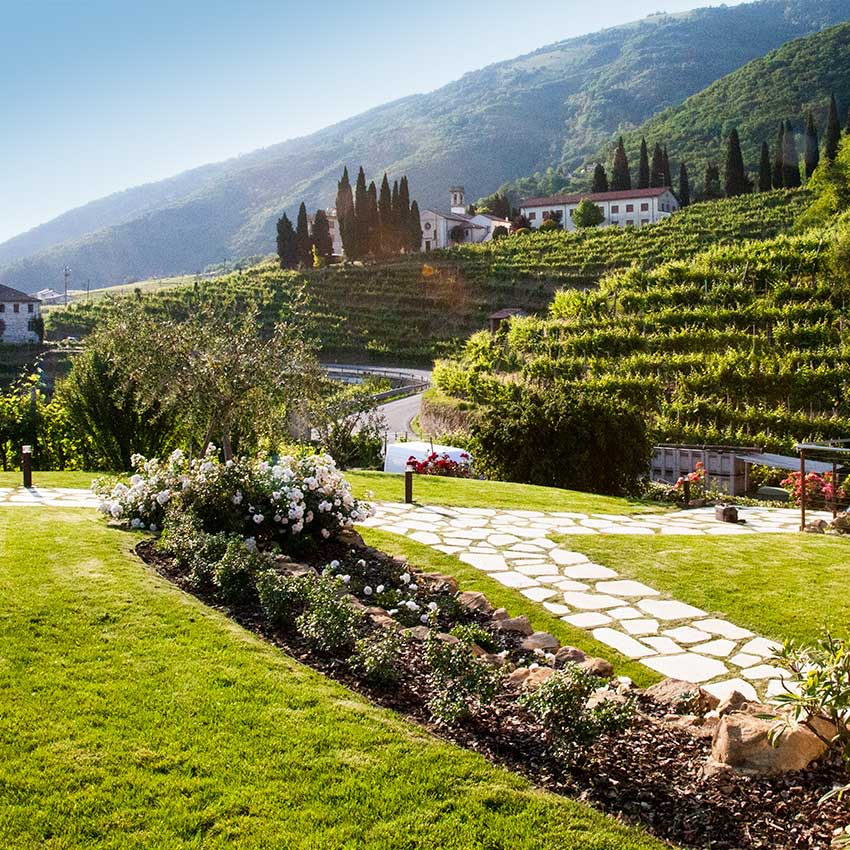 For all guests who want to taste our superior docg on our beautiful hill "Siròcol"
FULL SERVICE
Price per person € 25.00
The wines can be tasted several times and each person will be given a free tasting glass branded "Ca' Salina"
On request, the tasting can be accompanied by platters of local products (€15 each)
For info call 0423 975296
The price includes a guided tour of the winery. Tours are available at two different times: 3.30pm in English/German and 4.30pm in Italian.
SERVICE BY THE GLASS
For those who do not want to use the full service, there is the possibility to order by the glass (3€)
*The reception with this wine tourism formula will take place only on Saturdays, Sundays and holidays - compatibly with the weather conditions - from 11:00 to 18:30.